$5
My first pattern!  The Vampire Lips Pin Badge embroidery pattern is only $5 to commemorate the opening of the SG shop!
Includes design template and full how-to instructions for making any embroidery into a pin badge!
This PDF pattern includes different sized templates for pin badge, clothing patch and hoop display options. I show you exactly how to stitch the design with step-by-step pictures and instructions. These include how to make your embroidery into a stunning pin badge! Something that you can do with all your future embroideries too!
Downloadable Pattern & Instruction Booklet – Instant Access!
About My Embroidery Patterns
The embroidery designs on this website are of my own creation so you won't find them anywhere else!
I have designed them to print straight off a home printer. The embroidery pattern on this page is downloadable so you will get a download link after purchasing and be able to save the PDF straight to your computer and print it instantly!
Each PDF pattern includes: 
Printable design template
Detailed stitching instructions with step-by-step photos
Illustrated pattern specific stitches list
Suggested DMC thread colours diagram
An explanation of how to transfer your design to fabric
What You Can Use My Patterns For
Copyright for all patterns belongs to Miss Sapsford (that's me) and they can be used for any hand embroidery including making things to sell professionally. However, using them for mass-produced machine embroidery is prohibited. As is giving away or selling the actual patterns, altered or otherwise – if you'd like to sell my products I'd love to have you as an Affiliate.
My Money-Back-Guarantee Promise
All my downloadable products bought from this website, come with a complete money back guarantee. If you don't like them for any reason then you don't pay for them! Just email me at StitchGothica'at'gmail.com and let me know you'd like a refund. It's that simple!
Why? Because I make my embroidery patterns for the enjoyment of others, I love hearing about & seeing the beautiful creations my customers make. The idea that someone would buy something from me and be unhappy with it doesn't sit well with me. So don't hesitate to email and let me know if that's the case! And don't forget to send me photos of everything you make too 🙂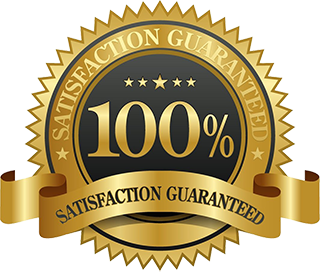 Have You Grabbed Your FREE Pattern?
Add my current FREE embroidery Pattern to your cart.  
No charge 😉